How to add Alerts in NinjaTrader 8

The best way to add Alerts in NinjaTrader 8 is via the Market Analyzer. Once you have all your Columns setup, with the time frames you wish to follow, then right mouse click and go to Columns: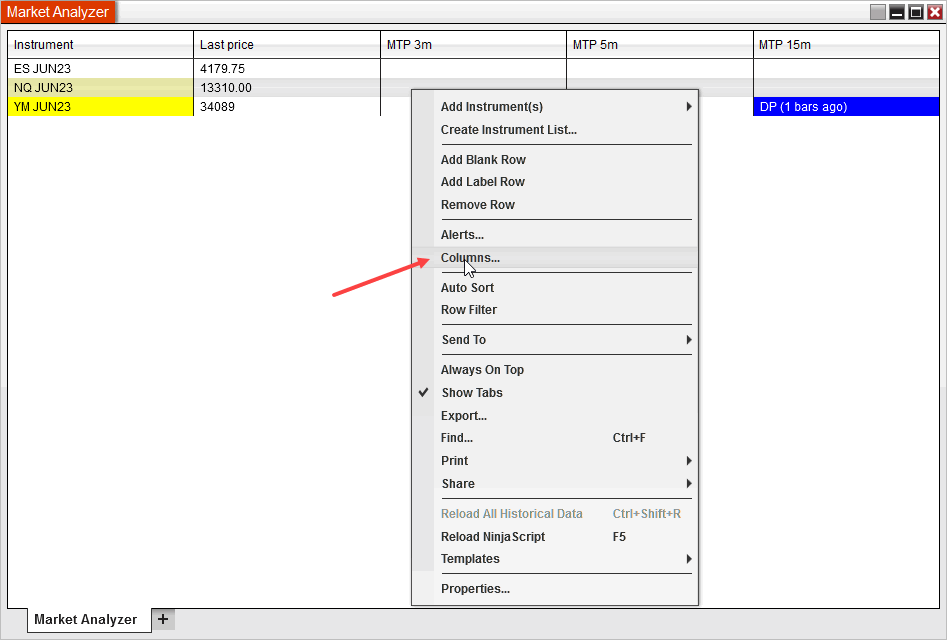 Then select the Alerts you wish: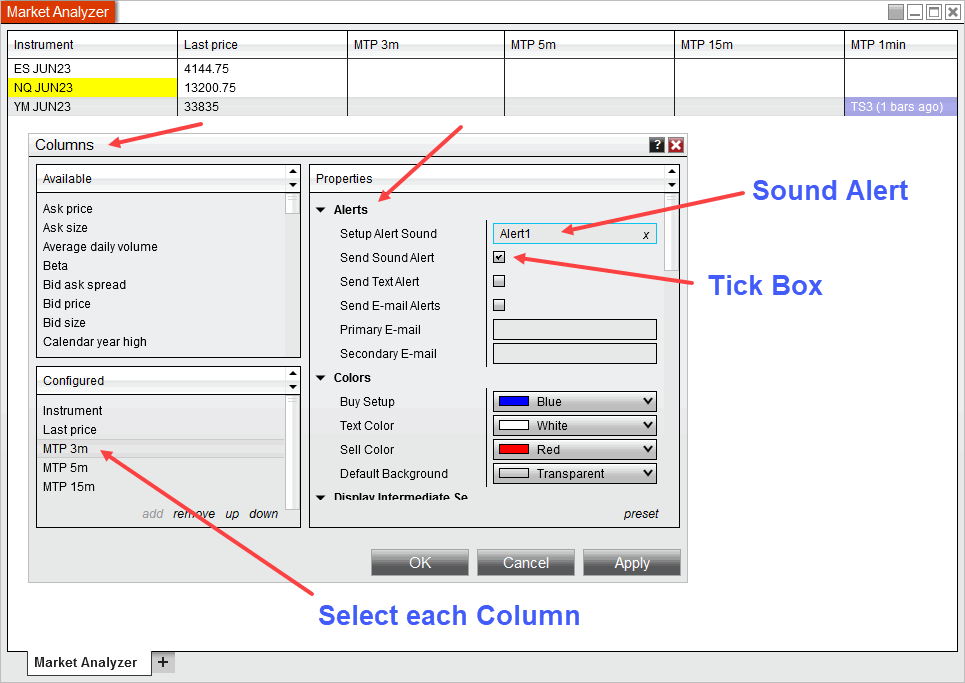 Please remember that you have to do this for each Column.

Email Alerts

If you wish to receive email Alerts, then tick the Email Box and enter your email address: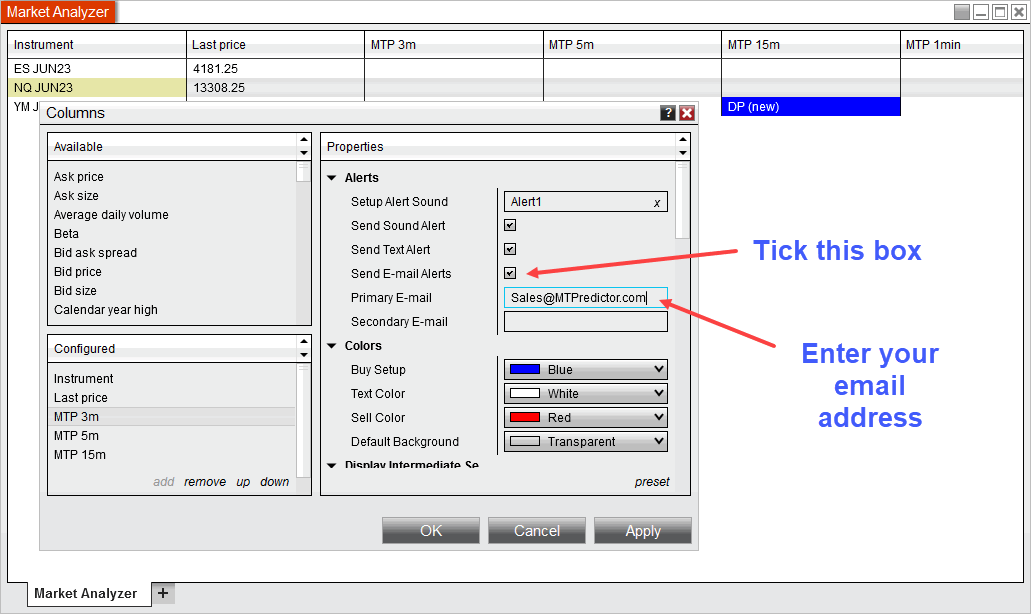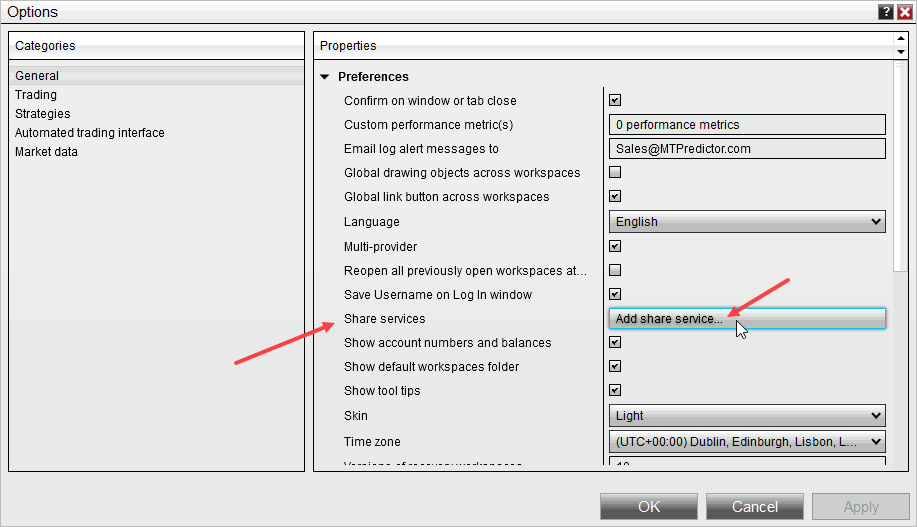 Then enter in your email server details: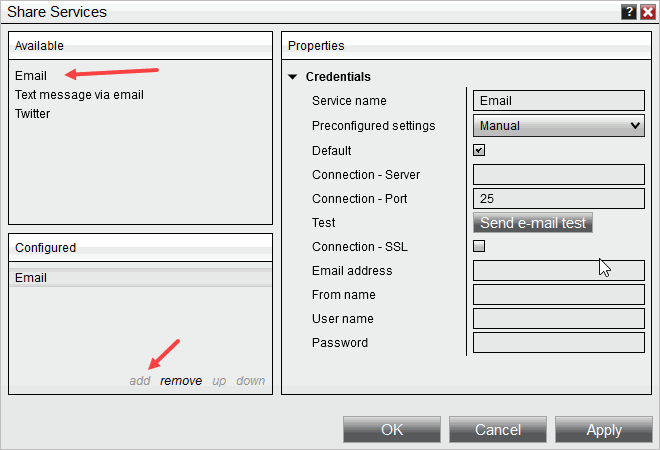 Note:
Please remember that although MTPredictor has automatic setups, we do not suggest that you just follow these blindly as if it were a black box mechanical system, judgement is needed in filtering the automatic setups, particularly with respect a clear larger degree trend. Each Trader must take responsibility for deciding on whether their own Analysis is clear and fits in with their own (personal and unique) Trading Plan.