Unhandled exception hexadecimal value 0x00
If you get the message "unhandled exception hexadecimal value 0x00, is an invalid character. Line 1, position 1", then this is most likely a corruption in one of the data files that are used to save information:


The solution is to delete some files on your PC.
To do this, you have to navigate to a specific Folder on your PC. The Screen Shots below will show you what to do:
First Open your Windows Explorer (the one you use to locate Files on your PC). Then: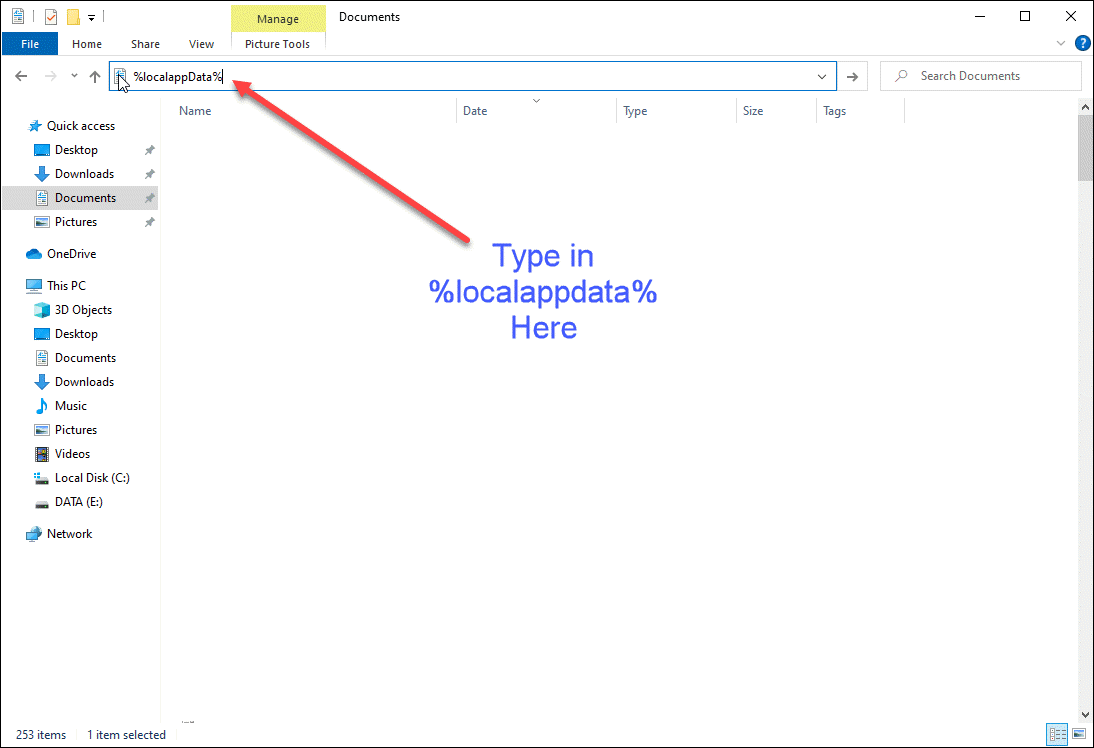 Then, if you are using NinjaTrader: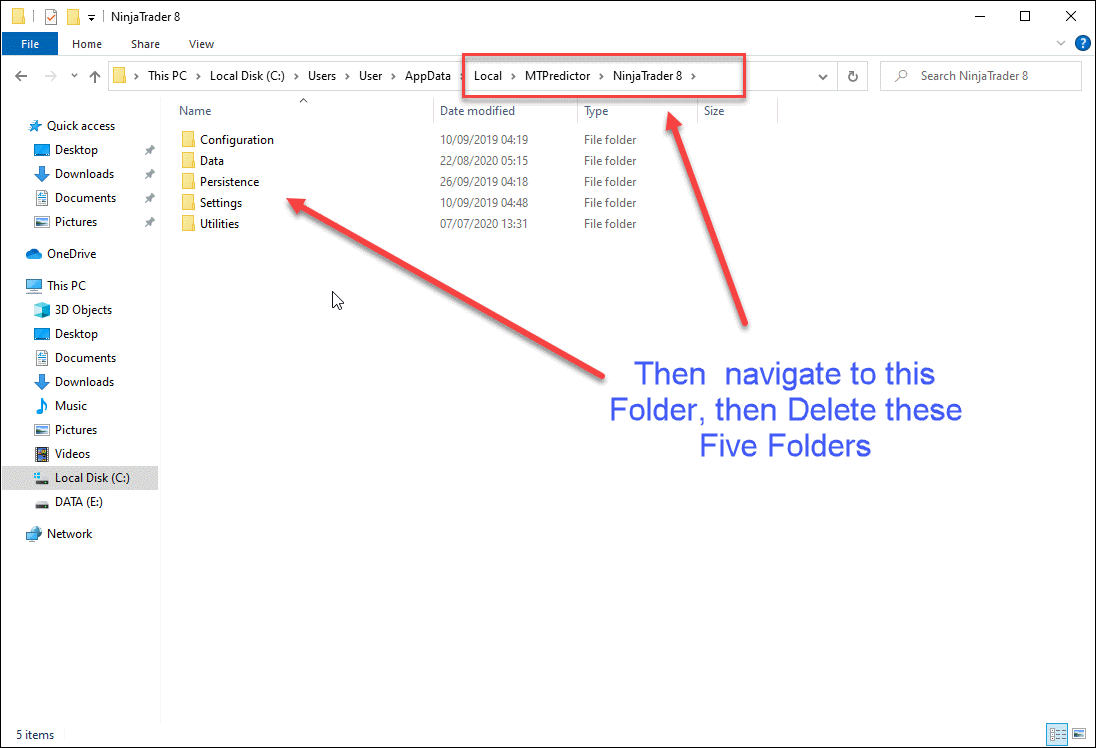 Or if you are using the Stand-alone version: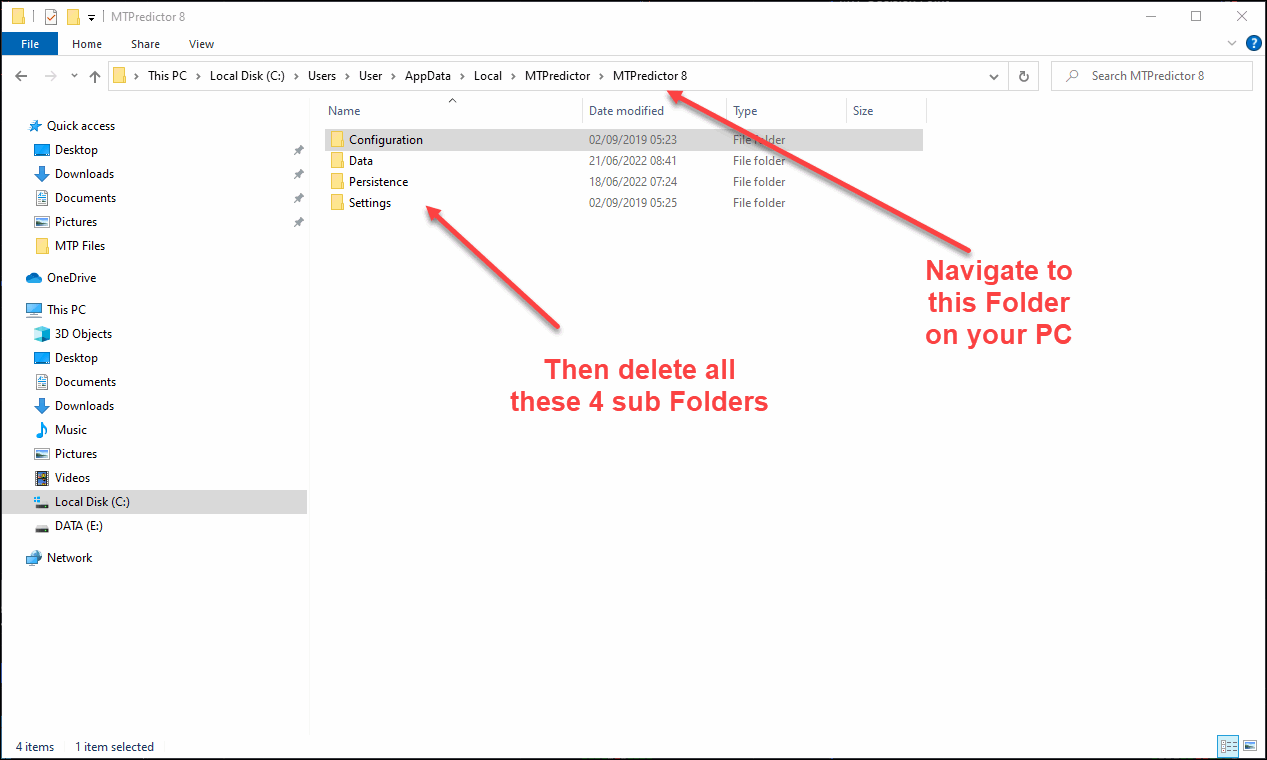 Then your software should be able to open OK.